Home page features section
WHY WE'RE THE #1 NO TIE SHOELACES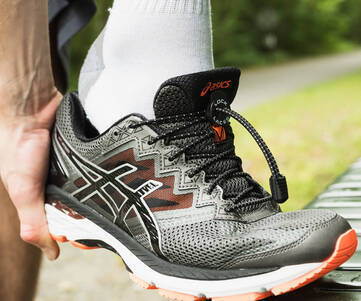 Turn Any Shoe Into a Slip-On
Lock Laces® firm-but-flexible elastic laces stretch, so you can easily slide your shoes on without damaging the heel of the shoe.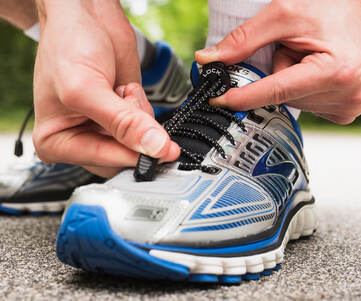 Easily Adjustable Tension
Our double-eyelet lock device makes it easy to make adjustments and holds your laces in place better than any other system on the market.
Extra Comfort and Support
Traditional cotton laces constrict your feet as they naturally swell throughout the day. Our elastic laces stretch to give your feet room to breathe!
One Size Fits All
Our trim-to-fit design makes Lock Laces® a one size fits all for kids and adults. See how it works below!
WHO ARE LOCK LACES® FOR?
HOW IT WORKS
Watch our instructional video below to see how to install Lock Laces® in any lace-up shoes.
What Comes in the Package?
Each pack of Lock Laces® is suitable for lacing one pair of shoes and contains:
2 48" elastic laces
2 double-eyelet lock devices
2 cord clips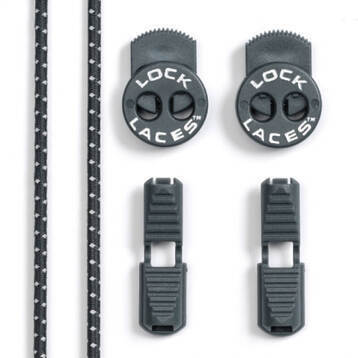 100% SATISFACTION GUARANTEE
At Lock Laces®, we pride ourselves on providing not only the best product on the market, but also the best customer experience possible. That's why we stand behind our product with a 100% Satisfaction Guarantee.
See What Our Customers Are Saying